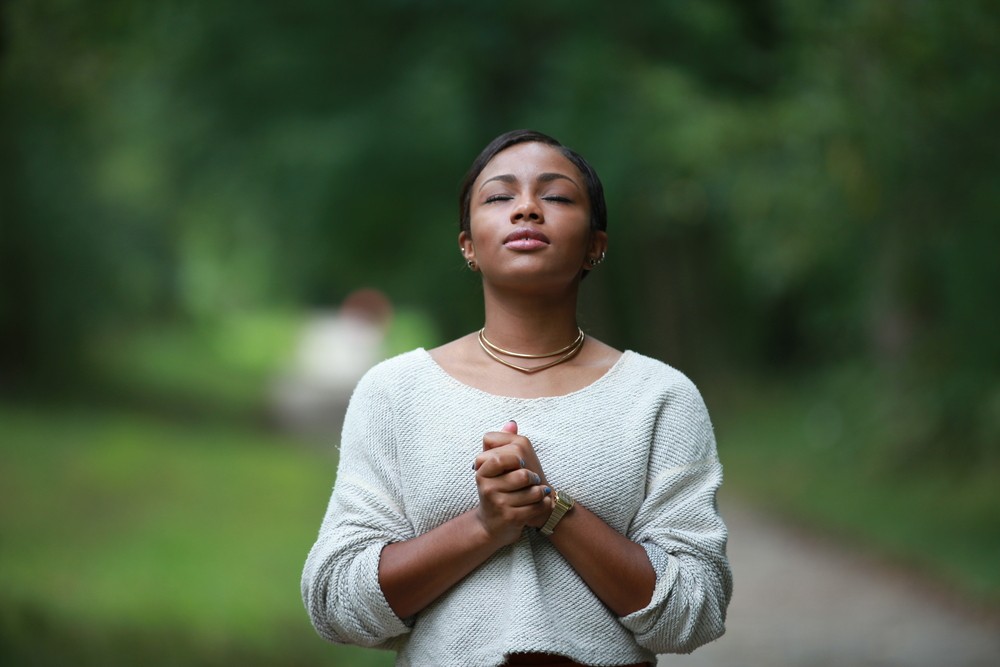 1 John 3:21; Jeremiah 29:7; Ephesians 5:33
If our heart does not condemn us, we have confidence before God and whatever we ask we receive from him because we keep his commandments and do that pleases him……..
The Bible tells us to be the light of the world and the salt of the Earth.
A young man in our fellowship grew up dealing drugs, gang banging and went to prison. His mom asked us to embrace him, which we were happy to do. He is still a work in progress.
He met a girl that's been coming to Church and they are talking about getting married and they asked to talk to me.
They were having communication issues and she said she was so angry at him, she went to his house and got all of her stuff and moved out.
I asked her, so your were co-cohabiting without the benefit of matrimony.
You cannot justify sin at any point.
We are the ones supposed to be pushing back the darkness. The Bible says you and I are supposed to be holy as He is holy.
At the root of the word, holy, it means to be different, unusual and unique.
As Holy people:
We are different from the world.
We are unique from the world.
We are not like the world
We are not of the spirit or value set of those who do not say they walk with Christ.
Stop asking the question, what's in it for me; it's not about you. It's all about God; It's all about Jesus Christ.
Our purpose should be as a child of God; our agenda ought to be one of the kingdom of God; many of us have expectations of God and we are asking him for things and stuff.
We can have confidence with God because of the proximity of our relationship and fellowship with him that when we are walking close with God and we are walking in the will of God, we can have confidence with God knowing that whatever we ask we receive from God.
We need to have a kingdom mindset.
The reason why many of us do not receive what we think we should be receiving from the Lord is because the motive is greater consumption and more self-gratification.
God's priority is his kingdom. When you have that type of priority, you will begin to ask God for the things He wants.
God has no problem blessing you beyond what you pray for.
When you pray, sometimes you have to wait on the answer. Delay is not a denial. Position yourself to be blessed.